OUR MISSION
Music Mondays is a recurring live event for creatives held at The RoofTop Live venue inside the newly built Guitar Seminole Hard Rock Hotel and Casino. Music Mondays is the place for creatives to network and meet their peers within the South Florida entertainment community. Music Mondays promotes and brings together art, technology, local and national vendors, talent and education in an organized and creative-friendly environment. Expect live performances, live podcast recordings, interviews, networking mixers, and a special keynote chat with some of the industry's major players. By attending Music Mondays you will also get a small glimpse into what The Network Music Conference has to offer while providing the local entertainment community a platform to connect and create!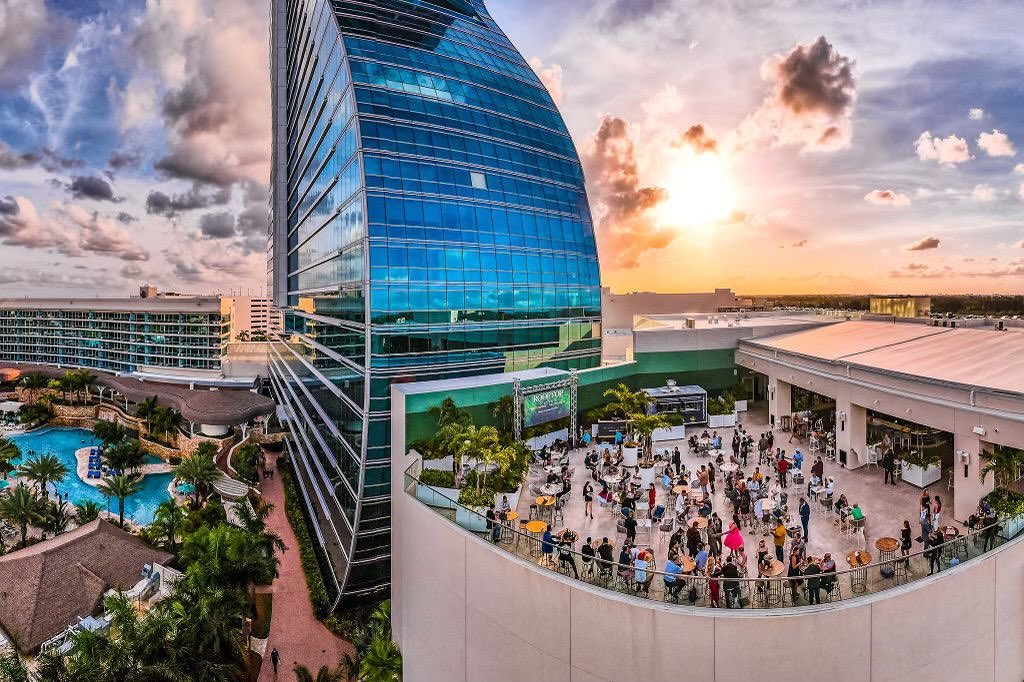 Music Mondays also partners with the "Get Loud Foundation 501c3 | FEIN# 842154285" and other non-profit organizations to raise awareness about multiple different causes that affect people. Each event, Music Mondays spotlights the good work and growing needs of these various charities in order to educate and empower attendees to get involved and make a difference in their communities. 
Everyone is welcomed to participate in Music Mondays as we encourage a safe space for creatives of all artforms to connect, learn, express, and get involved. Whether you are a new artist breaking into the industry, an experienced artist looking to enhance your presence, or an industry veteran looking to discover new talent and be a resource, we designed Music Mondays with YOU in mind. Each experience is unique, fun, and enlightening which makes every Music Monday an event you don't want to miss.
WHAT TO EXPECT AT MUSIC MONDAYS?
LIVE MUSIC & ENTERTAINMENT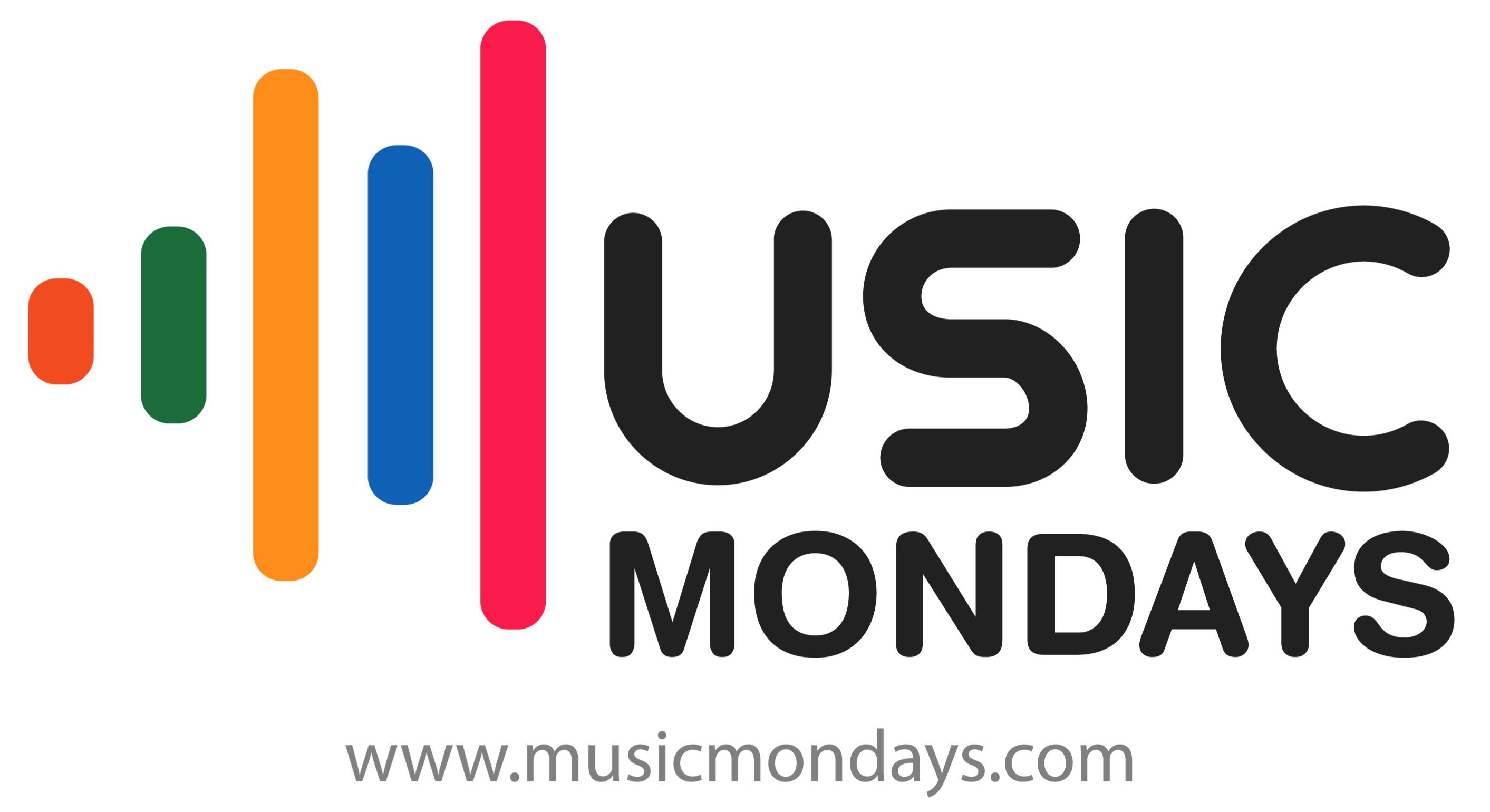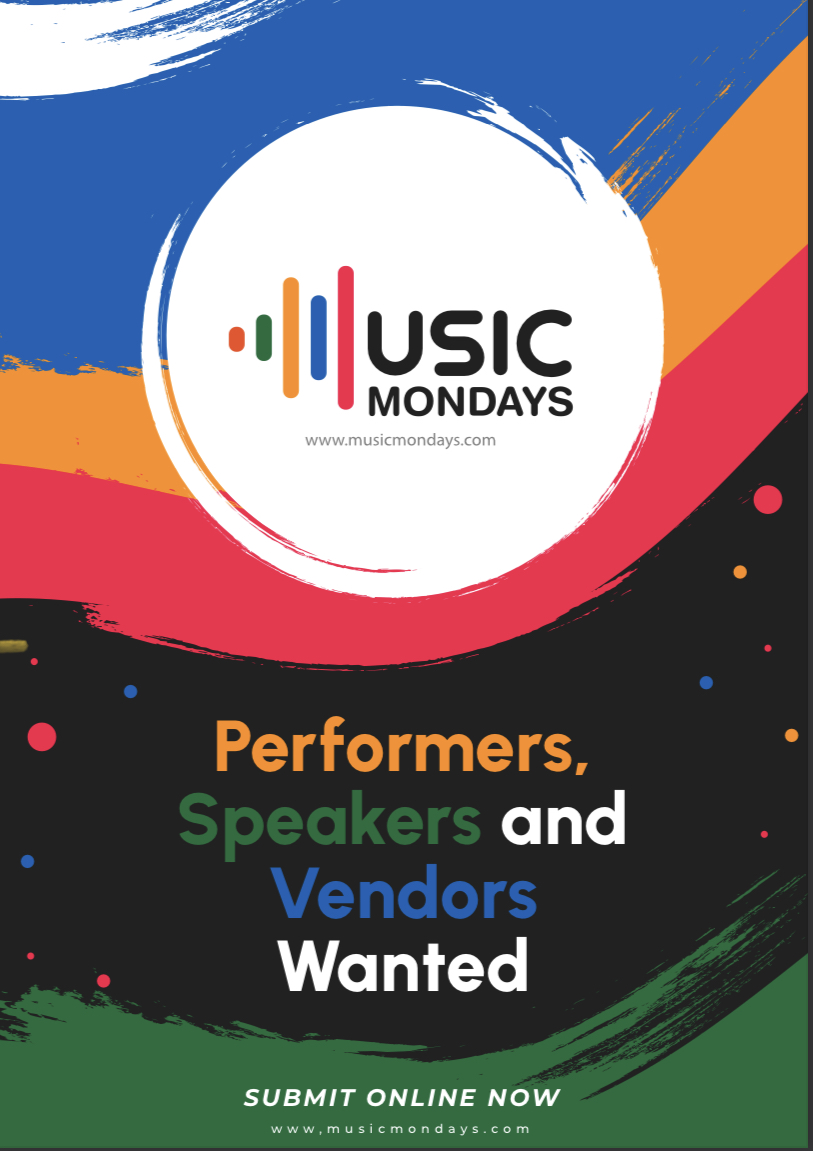 LEAVE US A MESSAGE
FILL OUT THE FORM AND WE WILL GET BACK TO YOU SHORTLY